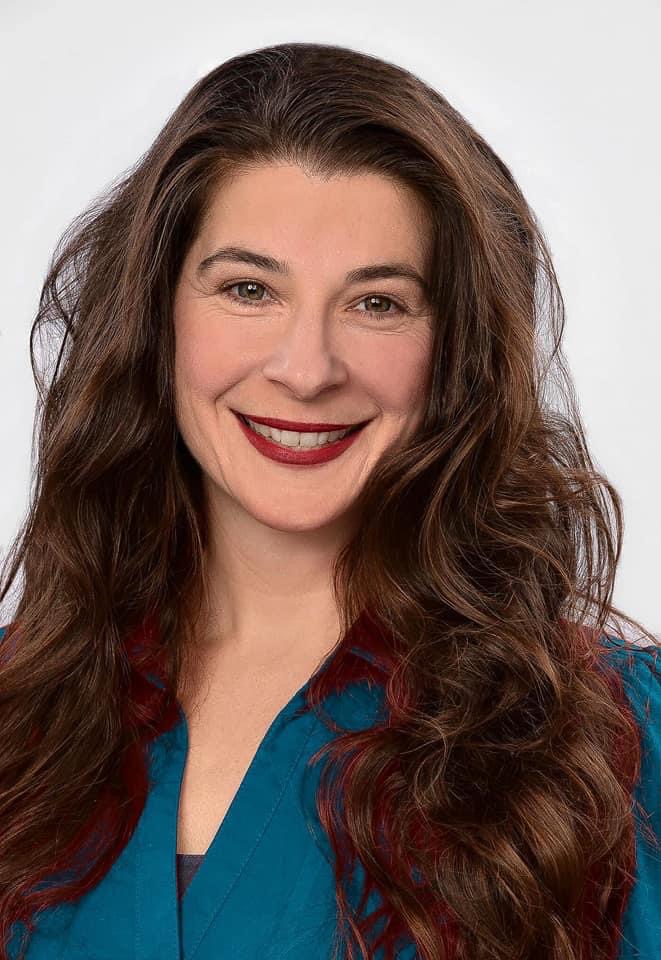 Heather Gioia, M.S., CND
Functional Recovery Specialist
Clinical Psychology
Neurodevelopmental Disorders
Certified Melillo Method ™
Herbalist
With Heather's vibrant passion and energy she will meet you where you are and help you find a path to where you want to be, turning your Neuro Lights On!
Heather has spent over 30 years studying from some of the legends in the field of full body healing: Dr. Robert Melillo, Dr. Datis Kharrazian, Dr. Joe Dispenza, Dr. Aviva Romm, Dr. Sue Mortar, Dr. Eric Pearl, Swami Nitra, Native American Medicine Man Dr. William Martin, Buddhist Monk Raspborne and more. Heather's passion is optimizing healing through leveraging her areas of study with the latest functional neurology research. This cutting edge, multi-modal approach to therapeutic gains offers faster recovery potential for her clients.
Heather's practical and clinical experience includes internships in functional neurology, clinical psychology, pediatric psychiatry, naturopathic medicine, herbology, energy psychology, essential oils, quantum healing, acupressure, and hypnosis. Heather is currently a member of IAFNR (Interdisciplinary Association of Functional Neurosciences and Rehabilitation) and AHG (American Herbalist Guild).
For nearly 30 years she has guided the recovery process of both pediatric and adult brains from a myriad of diagnoses and dysfunctions including: traumatic brain injury, concussion, boosting or recovering IQ, visual misalignment, hearing loss, traumatic anosmia or loss of smell, autonomic dysregulation or postural orthopedic tachycardia syndrome, chronic pain, phantom pain, dystonia, tics and other movement disorders, dyslexia, learning disorders, impulsivity, hyperactivity, aggression, depression, anxiety, and more ….
For many of these issues clients are looking to restore resiliency and hope for optimal daily functioning.